Description
038-003-085 EMC Dell Micro DB9 to RJ12 SPS Serial Sense Cable
SPS Pros is dedicated to providing top quality products to keep your EMC storage array running smoothly. This particular model with part number 038-003-085, is used by the EMC DX, AX, CX3 and CX4 series of arrays.
All EMC cables are used and fully tested, and come with a 60 day warranty.
038-003-085 EMC Dell Micro DB9 to RJ12 SPS Serial Sense Cable
As shown in Figure 1, the 038-003-085 EMC SPS Sense cable is connected to the SPS unit via the RJ12 end, and to the SPE/DPE via the Micro DB9 connector. The DB9 connector can be 3-pin or 9-pin in layout under the same part number 038-003-085, and should work regardless of the pinout.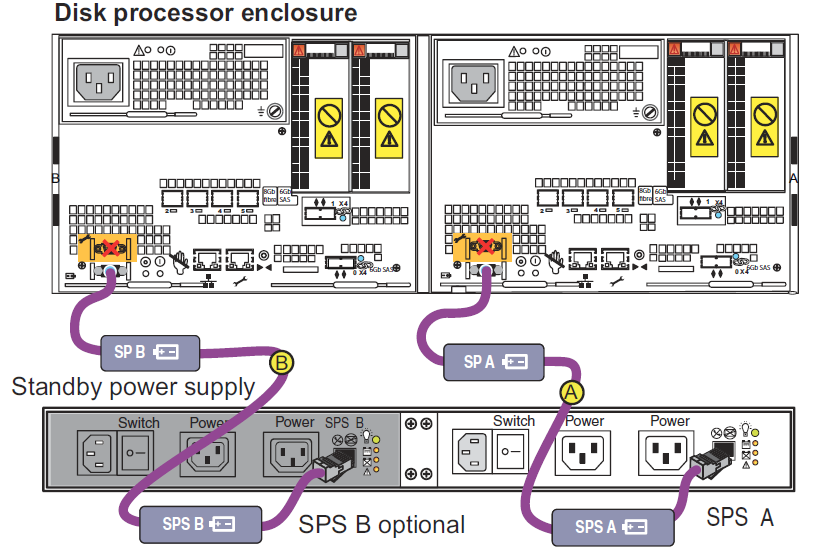 Figure 1. View of EMC SPS Sense Cable Connection/Installation 038-003-085
It is important to cable each SPS so it connects completely to either the A side or the B side. (See Figure 2 below) For example, if you are looking at the SPS from the back, they should be configured as follows:
SPS on the right: Power-out and sense cables should connect to power supply A and SP A.
SPS on the left: Power-out and sense cables should connect to power supply B and SP B (optional).
If an SPS is cabled with the SPS sense cable going to SP A and the power-out cable going to power supply B (or vice versa), error conditions are displayed when the SPS is tested while it is charging.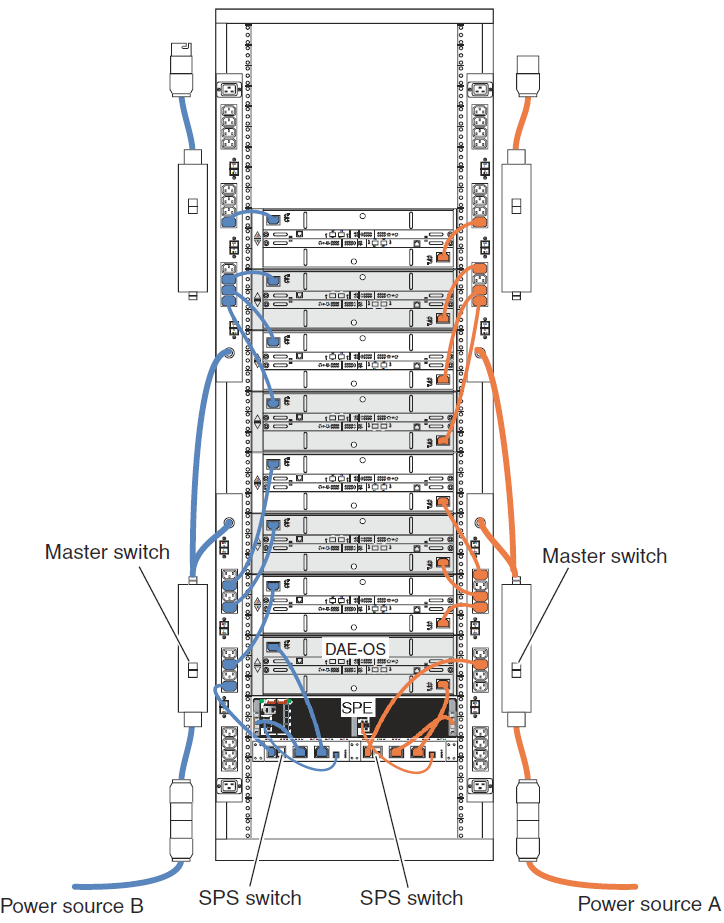 Figure 2. View of EMC SPS Sense Cables & Power Cables Connection/Installation 038-003-085